Private
Practice for
Pulmonology
Your Lungs in good hands!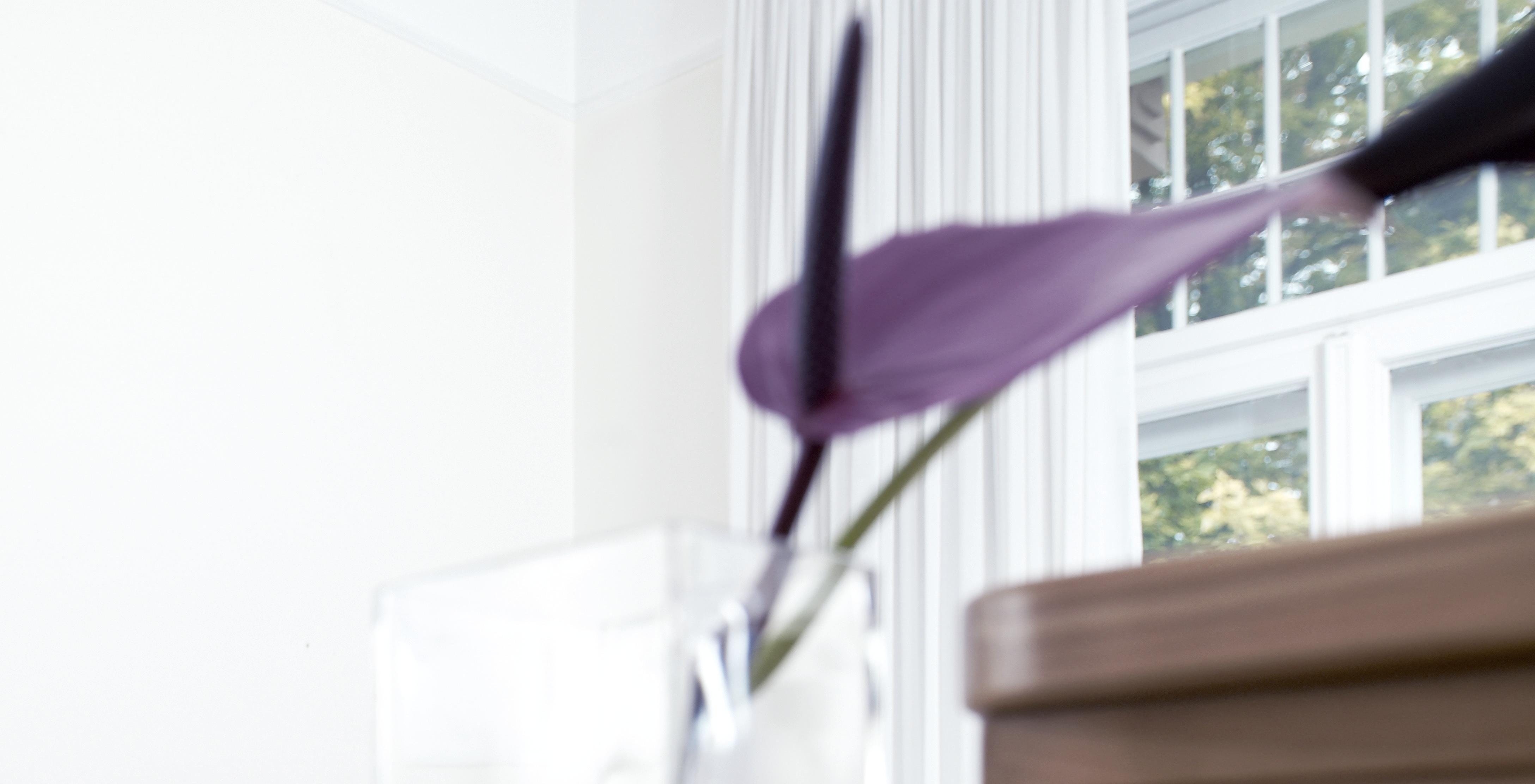 My Philosophy
"The practice of medicine is an art, not a trade; a calling, not a business; a calling in which your heart will be exercised equally with your head."

"The very first step towards success in any occupation is to become interested in it."

Sir William Osler (1849-1919); canadian physician, physiologist and medical historian
About Us
The Private Practice for Pulmonology is located in the basement of the "Villa Berg" in Wiesbaden - right in the heart of the Rhine-Main-Area and at the gates of the "Rheingau".

The practice can conveniently be reached by walk, car (park space available) or public transportation (S-Bahn, Bus Lines 4, 14 and 47 with stop at "Nussbaumstrasse").

Wiesbaden Central Train Station is in close proximity, as well as the International Airport Frankfurt Rhine-Main (FRA), which lies within a 20 min car drive (depending on traffic).
Priv.-Doz. Dr. med. habil Kai-Michael Beeh
Internal Specialist, Pulmonologist, Author

Studies in Medicine and Art History in Frankfurt/Main. Medical license in 1998. Residency and Application for Professorship
(" Habilitation") at University Hospital Mainz. Board certifications for Internal (2003) and Pulmonary Medicine (2004). Since 2004 Founder and Medical Director of the insaf Respiratory Research Institute. 2021 Opening of his Private Practice for Pulmonology in Wiesbaden. Multiple scientific publications (link) in the field of airway diseases. Author of the non-fictional Book "Die atemberaubende Welt der Lunge" ("The breathtaking World of the Lungs", Random House 2018).
Consultation
Half of a good conversation is listening!
In my practice, I'll make sure there is sufficient my time for the initial consultation. Informed patients who feel recognized and at the same time get an understanding of physical and mental processes in health and disease are more likely to experience therapeutic benefits. As such, "speaking medicine" is an essential part of my practice.
Examination
Even in the 21st Century, a thorough physical examination is still indispensable! The century-old techniques of inspection, auscultation (use of the stethoscope) and palpation (manual examination of body regions) provide the physician with valuable information directly facilitating diagnoses or guiding the selection of advanced methods.
Diagnostics
The respiratory system is highly accessible to modern diagnostic procedures. Most of these procedures can be performed in a reasonable amount of and burden for patients. In my practice, key lung diagnostic technologies are available:
in-depth pulmonary function testing
diagnosis of gas exchange abnormalities (diffusion)
blood gas analysis
exhaled breath monitoring to detect airway inflammation
exercise- and provocation tests
allergy testing
point-of-care tests for key lab parameters